News
11/2023 - GEKA up close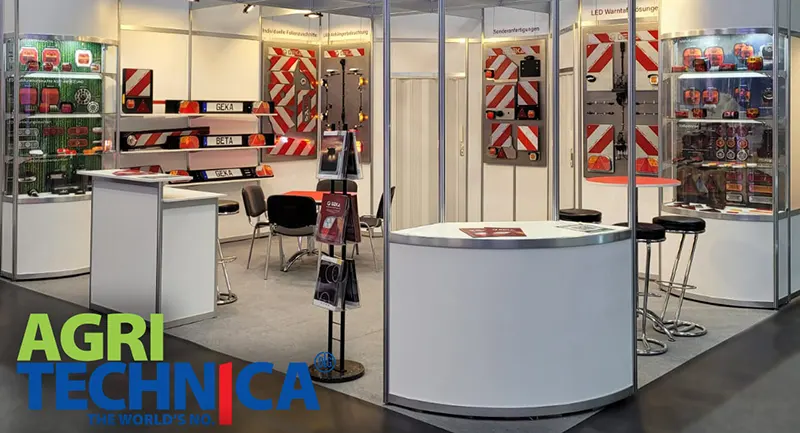 Our trade fair booth in Hanover
AGRI TECHNICA in Hanover is in full swing. Our stand in Hall 17 booth F42 offers a good overview of our lighting solutions. We will be happy to answer all your questions.
05/2023 - Company sign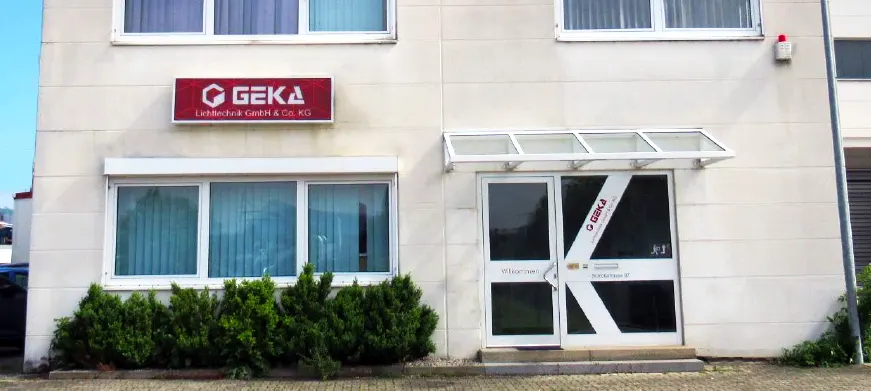 New modern look for our factory in Eislingen
The entry of our offices connecting to the GEKA factory in Eislingen/Fils, Germany has been modernized and is now shining in full glow.
04/2023 - AGRI TECHNICA 2023
Visit us at the AGRI TECHNICA 2023
From Nov 12th to Nov 18th 2023 AGRI TECHNICA will take place in Hannover, Germany. Come visit our booth in hall 17 booth F42 and see our lighting solutions live in action. We are looking forward to your visit and a lot of great conversations.
Germany based GEKA Lichttechnik GmbH & Co. KG was founded in 1952 and is one of the leading global players for lighting solutions and vehicle security. In 2016 GEKA became part of the Buechel group of companies under new management. The main areas of operation are: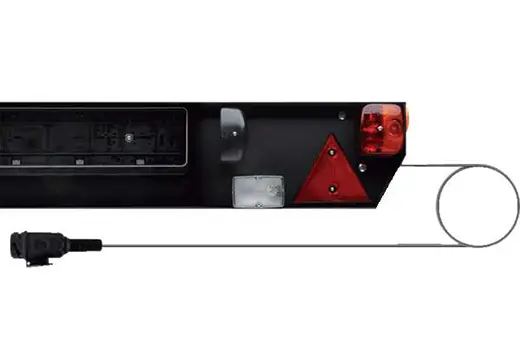 Custom solutions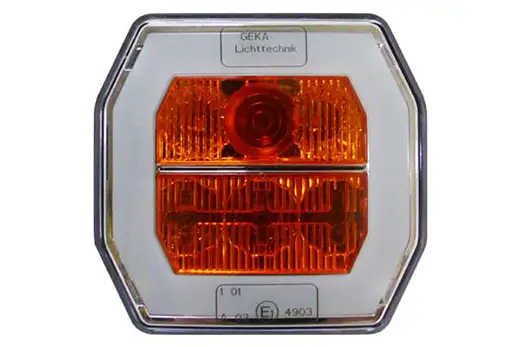 Lights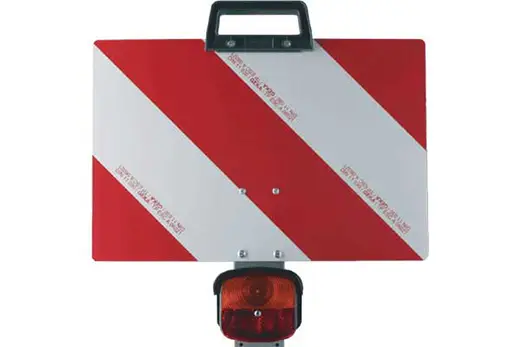 Warning panels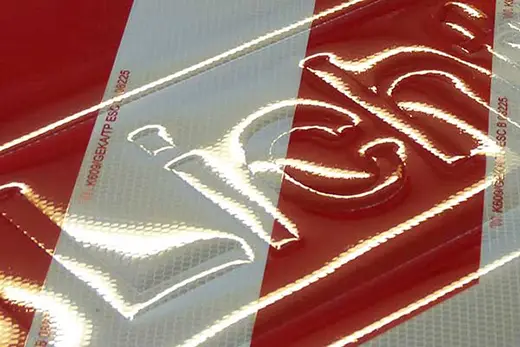 Reflective foil
Warning triangles
Technical excellence
Decates of experience in design and construction of lighting solutions based on state of the art manufacturing and technologies.
KnowHow
Our solutions respect all rules and regulations for the safety of your vehicle.
Certified Manufacturing
We are certified under ISO9001 and materialize projects worldwide with quality Made-In-Germany.
Strong Partnerships
Utilizing our strong partnership with the HMM Kunststoff GmbH we are able to meet your individual requirements.
Small quantities
A lean production setup allows us to realize solutions also in small quantities.
Prototyping
Get fast results with our state of the art prototyping using computer models and 3D prints.
Technical possibilities
Vertical integration, precise in every detail.
Sheet metal processing
Light carriers, Mounting
Plastic injection moulding
Light carriers, Prisms
Foil plotter
CAD printed reflector foil
Active lighting
State of the art LED
Electronics
Connectors, harnesses
All
Warning panels
Reflective foil
Lights
Warning triangles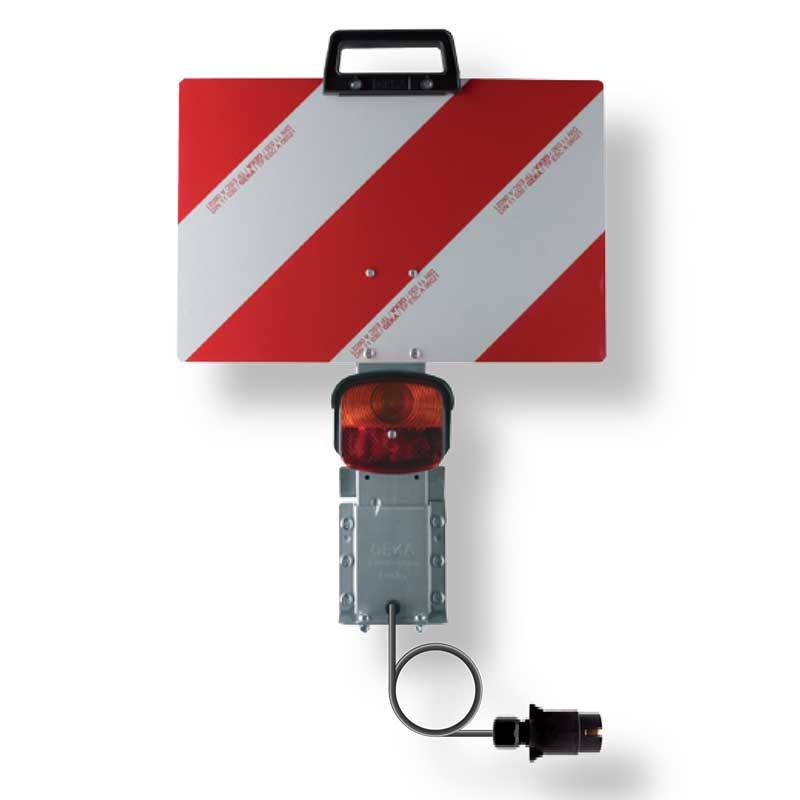 Warning panels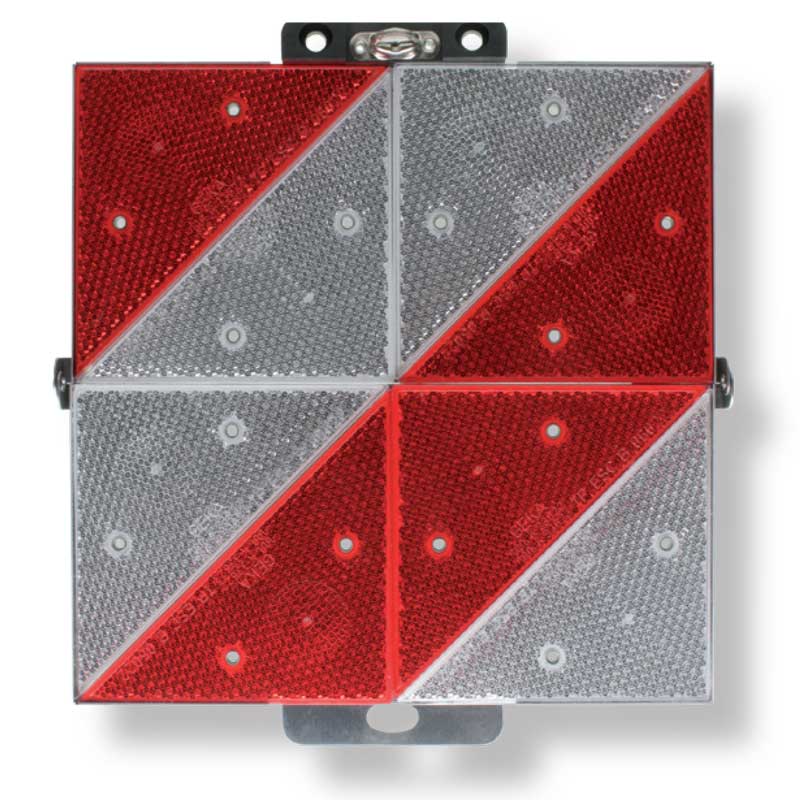 Warning panels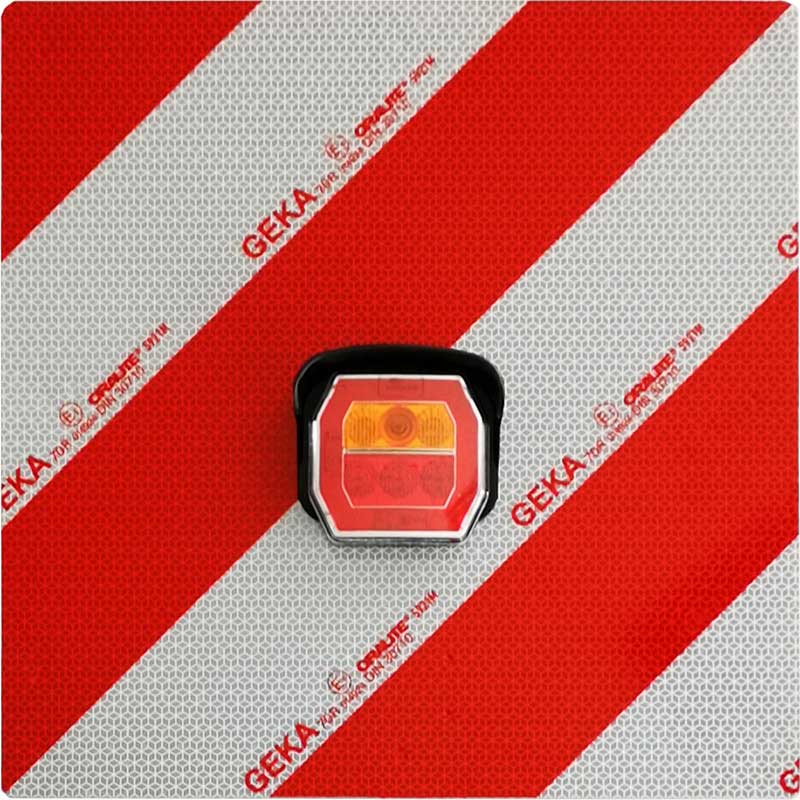 Warning panels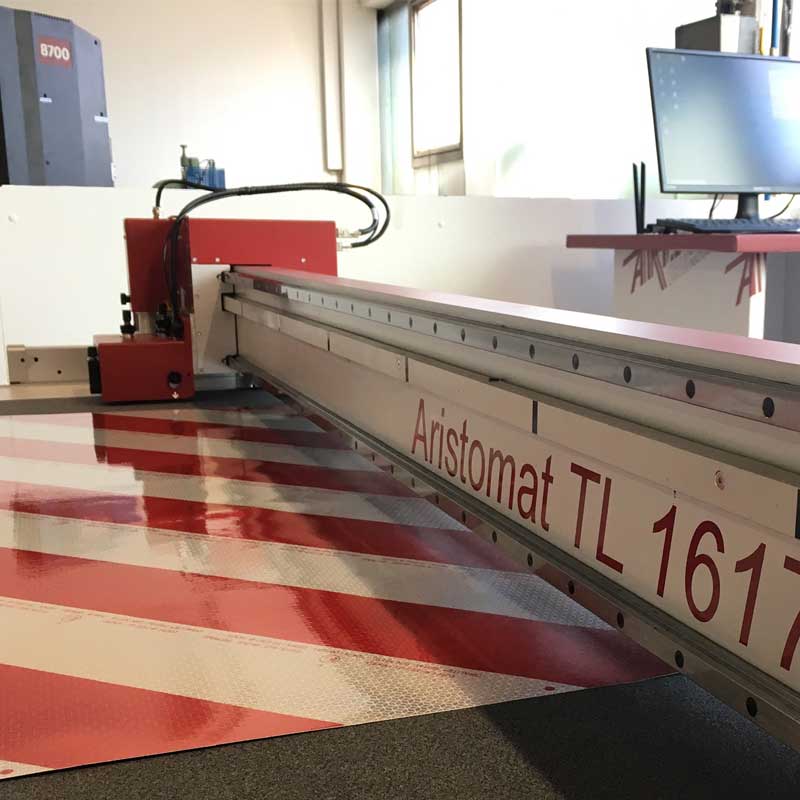 Reflective foil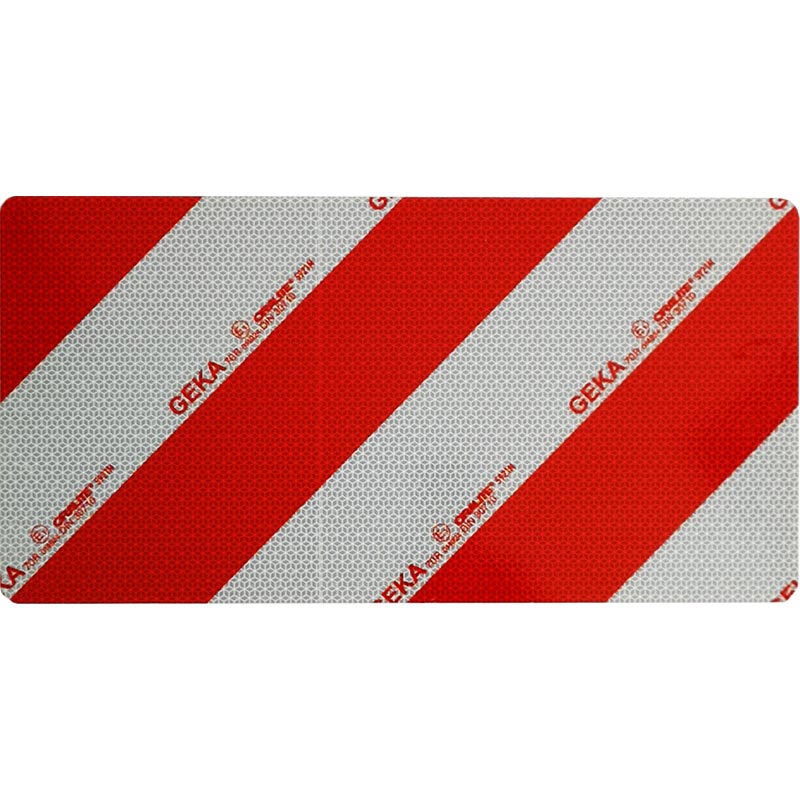 Reflective foil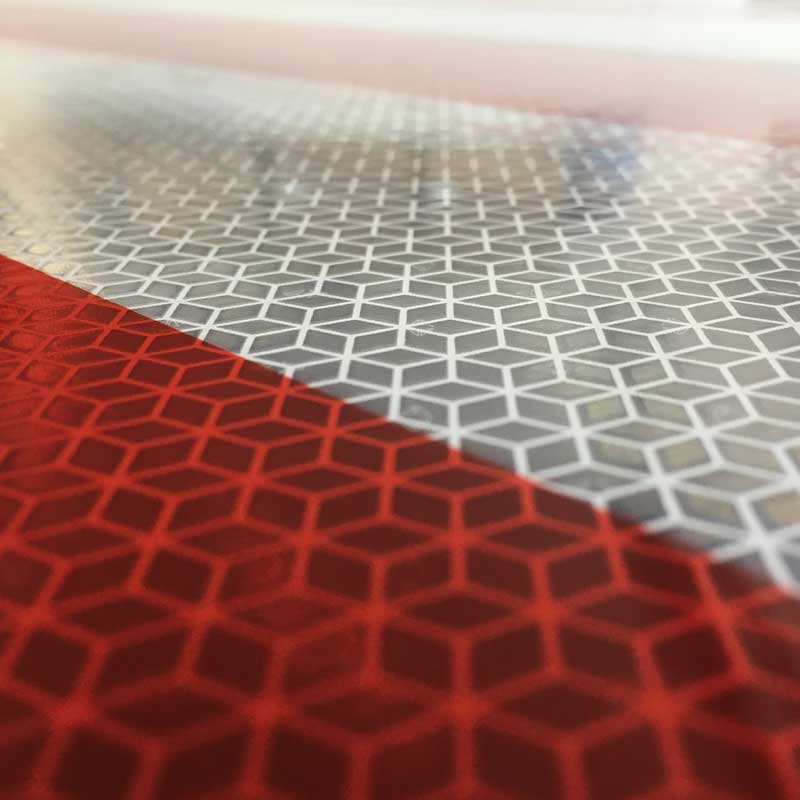 Reflective foil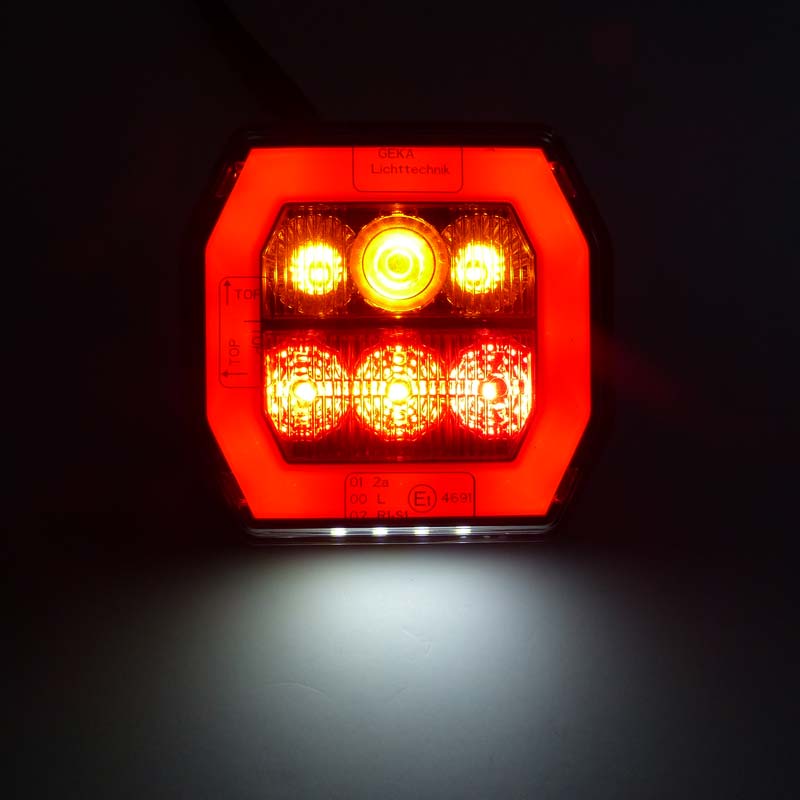 Lights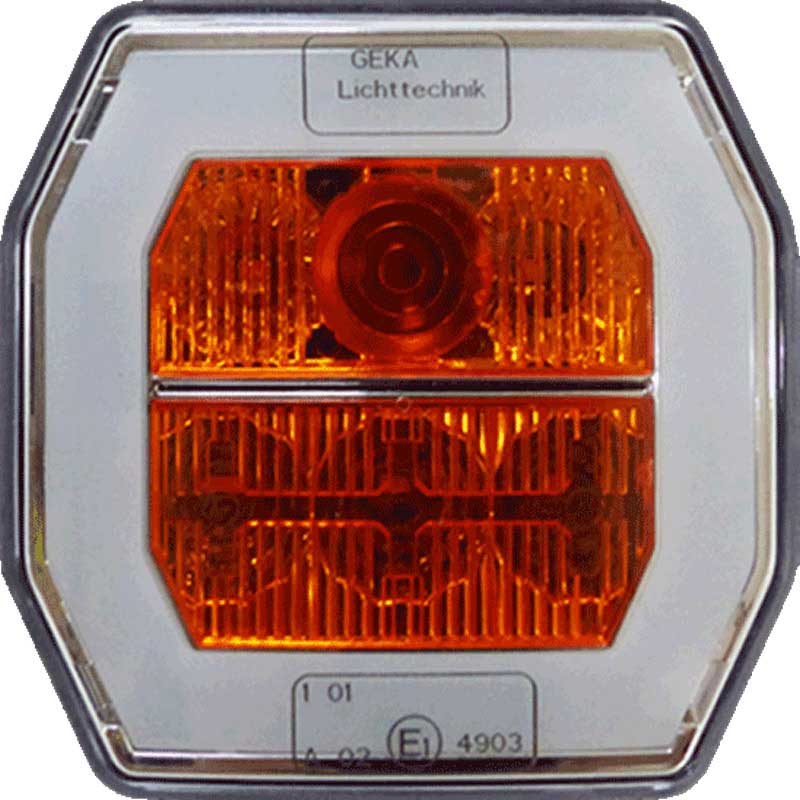 Lights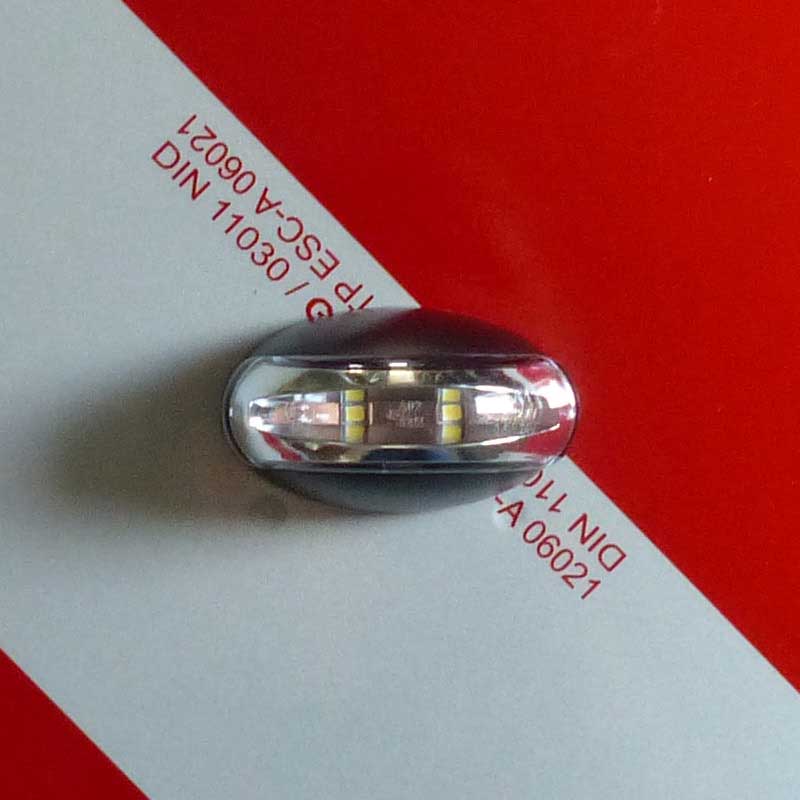 Lights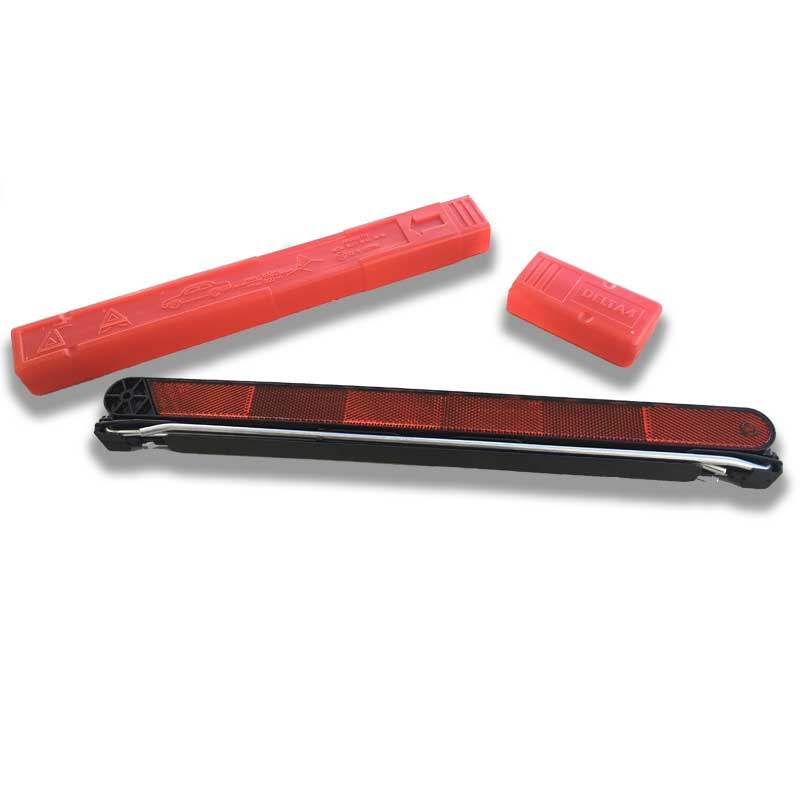 Warning triangles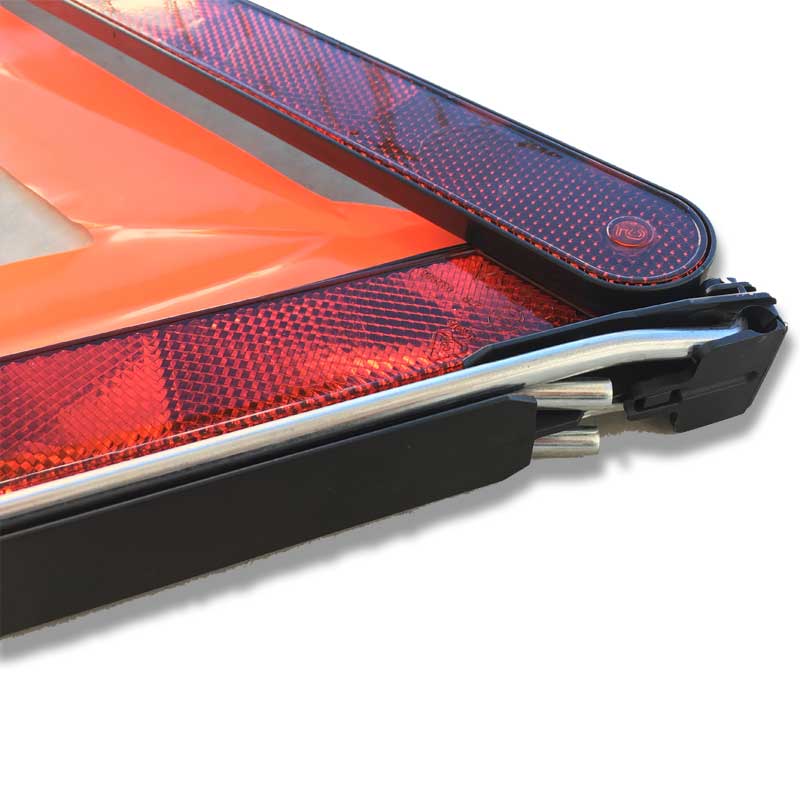 Warning triangles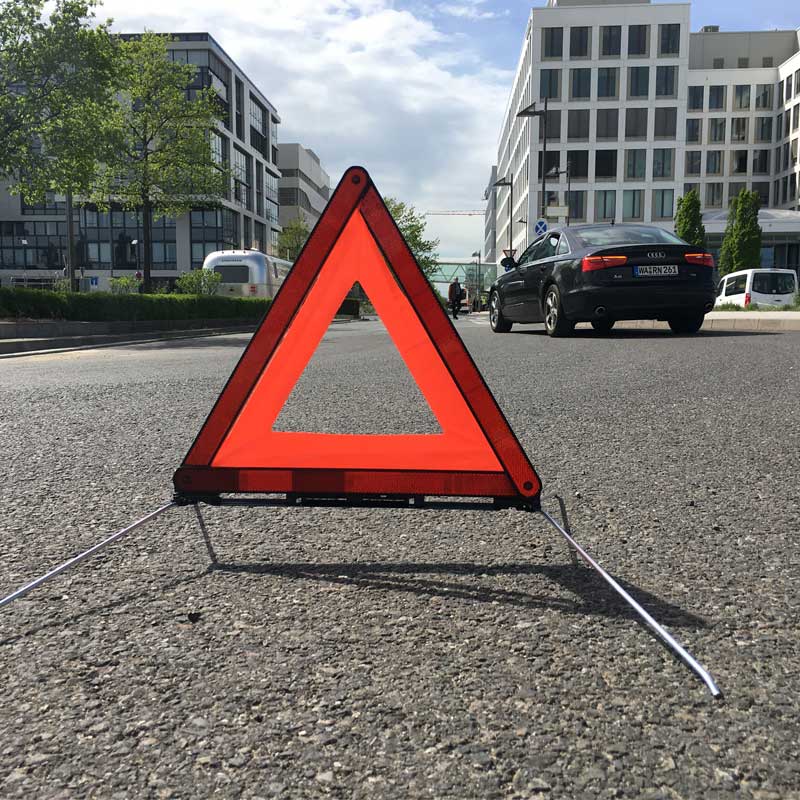 Warning triangles
ISO 9001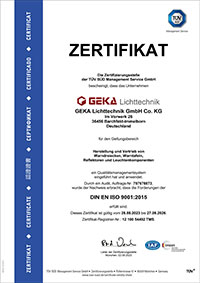 CNAS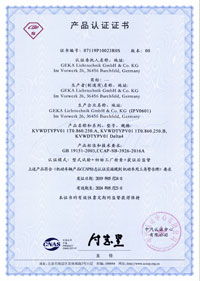 Get in touch
We are keen to hear about your ideas and offer our experience and support in their realization.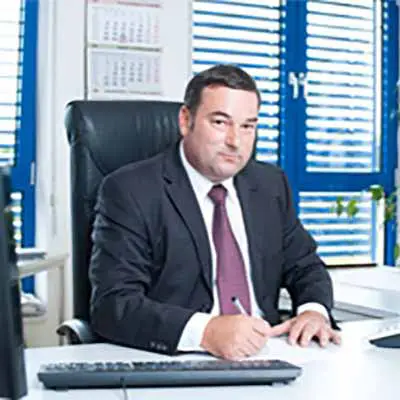 Ullrich Blanc
CEO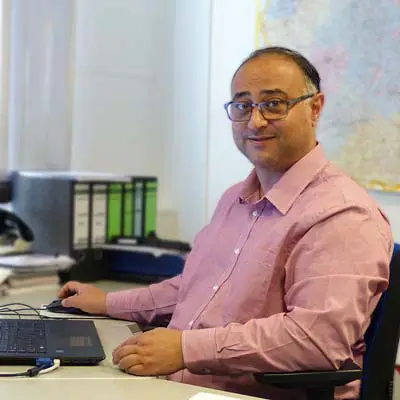 Yüksel Capulcu
Head of sales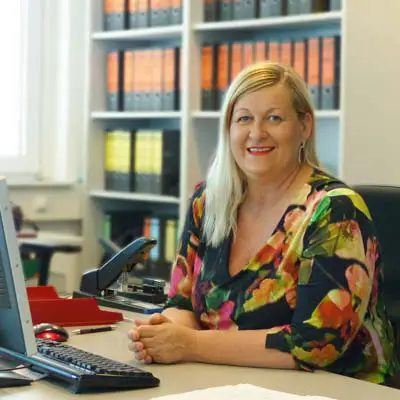 Claudia Bösinger
Sales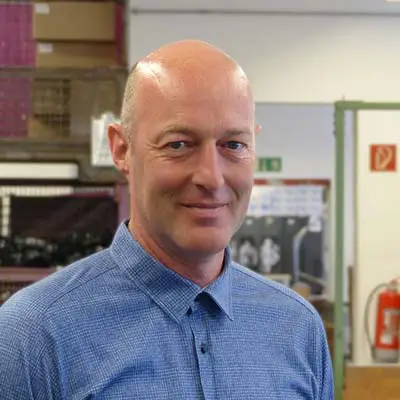 Michael Hermle
Head of production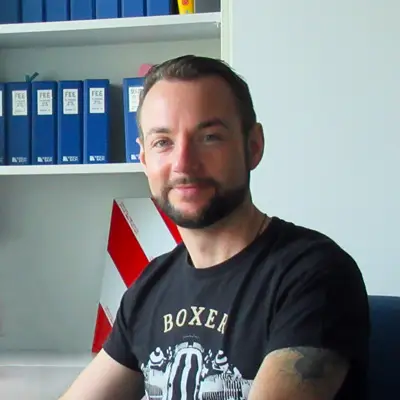 Markus Mauch
Quality management and product development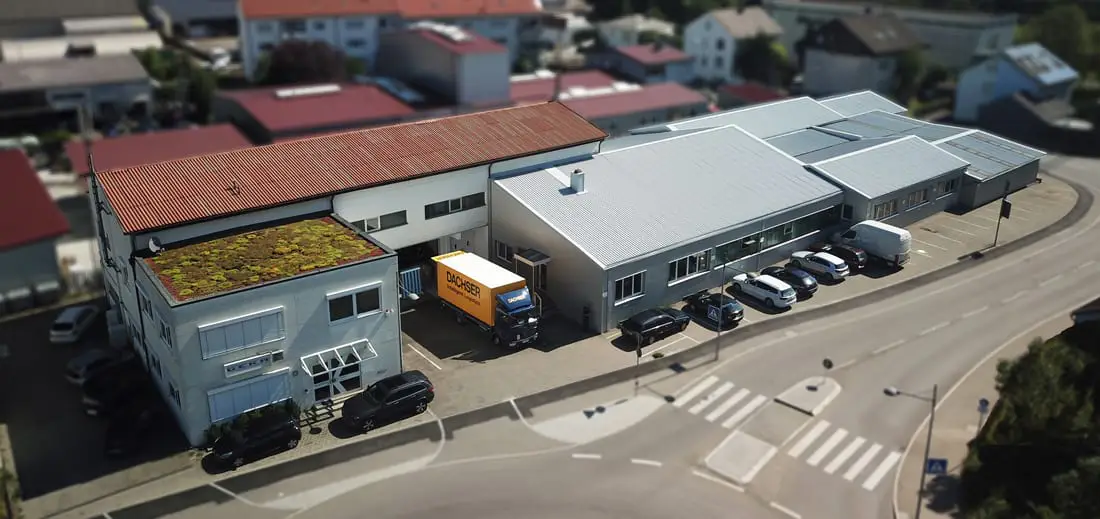 Contact form
Your message was sent. Thank you.
An error occurred. Please try again.